Coronavirus Forces Closure of 40+ Chow Tai Fook Outlets
February 12, 20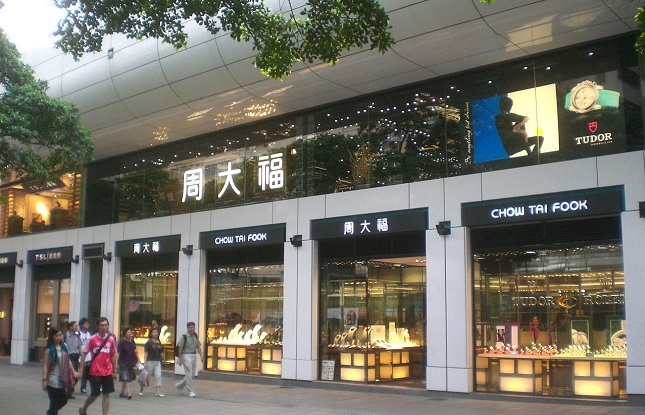 (IDEX Online) - Chow Tai Fook Jewellery has closed over 40 points of sale in Hong Kong and Macau because of the ongoing threat of the coronavirus. The company is also taking steps to reduce operating hours at its remaining stores, with shops closing at 7 p.m.
According to the Nikkei Asian Review the retailer is not planning on laying off any staff. Instead, the company will "arrange for front-line staff to take their annual leave or work in other stores."
Chow Tai Fook has already suspended operations in mainland China, where it has over 3,600 points of sale.
The news follows the retailer's announcement last month that it plans to close up to 15 stores in Hong Kong because of softening sales following the anti-government protests that began in June 2019.
Over 1,100 people have died from coronavirus.