Wuhan-Based Kingold Jewelry Materially Impacted by Coronavirus
February 13, 20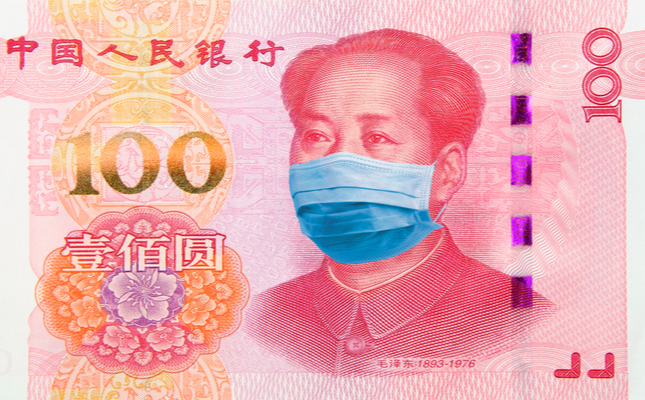 (IDEX Online) - Wuhan-based Kingold Jewelry, Inc., one of China's leading manufacturers and designers of 24-karat gold jewelry, ornaments and investment-oriented products, has said that it expects the current situation in China will have a "material impact" on its operations in the first quarter of 2020.
In compliance with the government health emergency rules in place, Kingold has been temporarily closed and since January 12 it has halted its jewelry production operations with all personnel required to stay at home until further notice by the government.
Although Kingold's business operation and financial results for the year ended December 31, 2019 were not affected by this health crisis, its financial statements preparation and auditing process have been delayed due to government imposed quarantines, office closings and travel restrictions.
"We are continuing to work closely with our provincial government to take all necessary precautions during this outbreak until such time as conditions to resume operations are suitable," said Kingold chairman and CEO Zhihong Jia.
"As always, our top priority is on the safety and security of our employees, customers, and their families. We expect to provide regular updates as we evaluate any impact on our operations in the coming weeks."