In-House Diamond Grading System is a Revolution, says Sarine
March 09, 20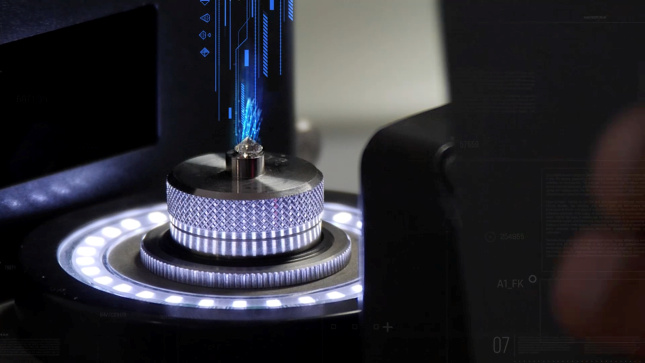 (IDEX Online) - Pionnering tech firm Sarine says it will revolutionize the diamond industry with the introduction of the first ever in-house grading system.
Its AI-driven cloud-linked technologies will allow manufacturers, wholesalers and even retailers to automatically grade stones for the 4Cs on the premises, ending the need to send them to a third-party lab.
The eGrading system then uploads the results directly to the cloud for online B2B access and subsequent report generation.
The company describes it as "the new paradigm which will revolutionize the way polished diamond grading is done by industry players, in general, and particularly manufacturers."
It says eGrading will save time and money by removing the need for "the current inefficient and costly process of going offsite to a third-party grading facility.
"It will enable truly objective and consistent 4Cs grading at a fraction of the time currently required and at lowerdirect costs per report and virtually no indirect costs."
David Block, CEO of the Israel-based Sarine group, said: "We are excited to once again be at the forefront of a revolutionary development for the diamond industry.
"Just like our innovations to the planning and manufacturing processes cut time, reduced risk and increased yield, directly benefiting our midstream customers' bottom lines, we will introduce similar time and cost-saving benefits, along with added consistency and objectivity to the 4Cs grading process, to the entire value chain's benefit."