Dominion Diamond Mines Granted Insolvency Protection
April 23, 20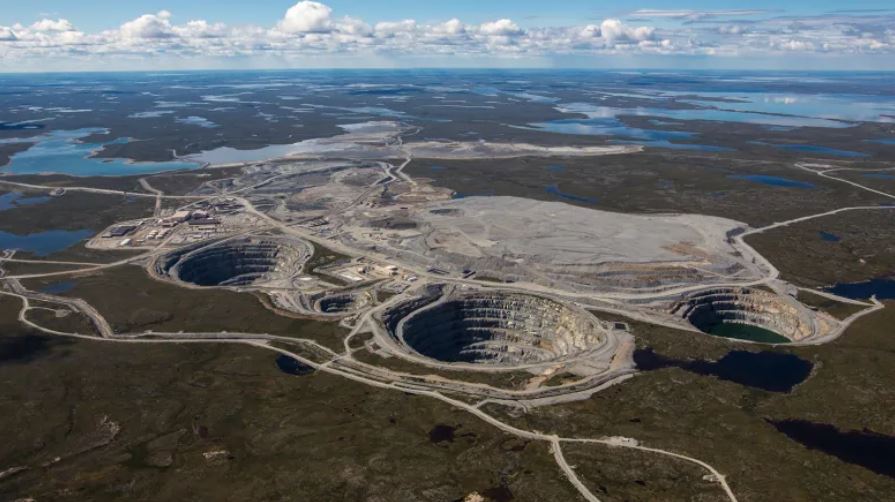 (IDEX Online) Canada's troubled Dominion Diamond Mines has been granted insolvency protection, a month after closing its Ekati mine to prevent the spread of coronavirus.

The Calgary-based company is speaking to lenders, creditors, equity owner and other stakeholders to "solicit and evaluate strategic alternatives to restructure the company financially and operationally."
It filed for insolvency protection under the Companies' Creditors Arrangement Act at the Queen's Bench Court in Alberta.
Earlier this month its Fitch Rating was reduced to Triple C, which is a junk bond status.
It has 1,800 employees at Ekati, in a remote location 300km north east of Yellowknife in Northwest Territories and has a 40 per cent holding in another Canadian mine, Diavik.