LVMH Hits Back with Legal Action Against Tiffany
September 29, 20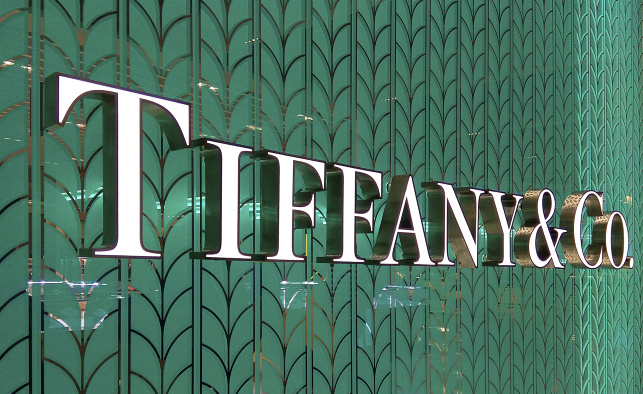 (IDEX Online) - The French luxury conglomerate LVMH yesterday countersued Tiffany & Co, claiming the takeover agreement had become invalidated by the coronavirus pandemic.

LVMH backed out of its delayed £16.2bn purchase three weeks ago, citing pressure from the French government over a tariffs war with the US and saying the deal was "no longer possible".
Tiffany responded by suing LVMH. It will try to persuade a judge to compel LVMH to go ahead with the deal in a four-day hearing set for January 2021 at the Chancery Court, Delaware, USA..
The newly-filed LVMH lawsuit claims Tiffany has been so badly mismanaged during the pandemic, compared with other players in the sector, that it is entitled to simply walk away.
The company said, in a press statement: "LVMH continues to have full confidence in its position that the conditions necessary to close the acquisition of Tiffany have not been met and that the spurious arguments put forward by Tiffany are completely unfounded.
"Tiffany paid the highest possible dividends while the company was burning cash and reporting losses. No other luxury company in the world did so during this crisis. There are many examples of mismanagement detailed in the filing, including slashing capital and marketing investments and taking on additional debt."
Tiffany chairman Roger Farah said: "LVMH's specious arguments are yet another blatant attempt to evade its contractual obligation to pay the agreed-upon price for Tiffany," according to a report in the Wall Street Journal.