Alrosa Cancels October Rough Trading Session
October 18, 20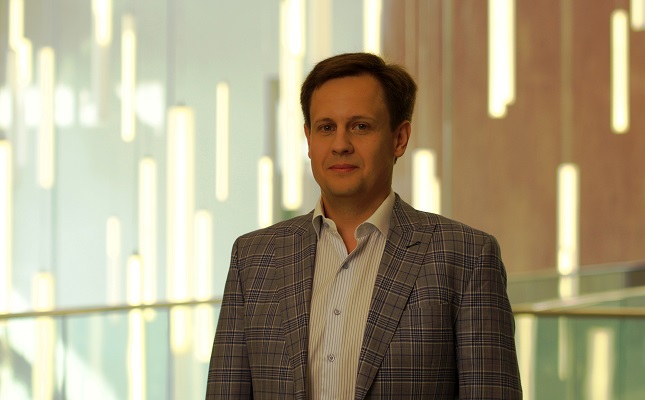 (IDEX Online) - Alrosa has effectively canceled its rough trading session for October to avoid over-supplying the market.
The Russian miner reported totals sales of $336m in September, up almost a quarter on the same month in 2019, as it maintained a policy of offering discounts and flexibility.
But while uncertainty persists over coronavirus it says it is keen to service only genuine demand from buyers.
Evgeny Agureev, deputy CEO (pictured), said the company had "decided to maintain the intermittency of supplies and to pool October and November trading sessions together.
"This will help to support a nascent supply-demand balance by servicing only a real demand from the clients, as uncertainty persists, thus avoiding a risk of excessive concentration of supply over time."
It will hold a trading session in November as part of what it is calling a "rhythmical" offering of goods which "gives our clients an opportunity to process the rough they have already bought and plan their rough purchase more precisely, while considering a persistent epidemiological and political uncertainty in some regions."
Alrosa's sales for September 2020 were the highest since February, ($346m) before widespread lockdowns and travel restrictions were imposed in response to the global pandemic.