Alrosa Extends Contracts to Help Buyers
October 25, 20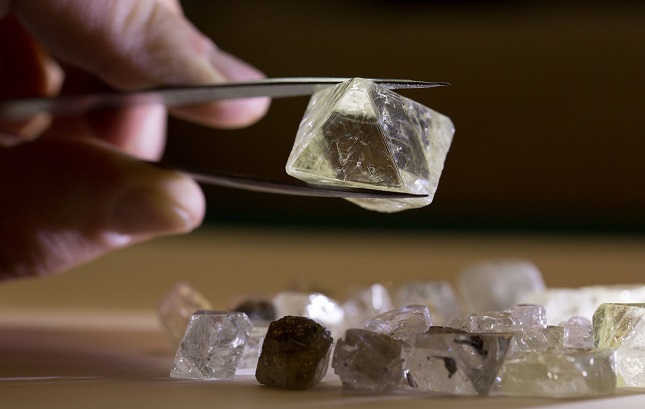 (IDEX Online) - Alrosa is to extend existing three-year rough diamond supply contracts to help buyers respond to ongoing market uncertainties.
The Russian miner usually analyzes trading activity at the year end, to determine who will be on its long-term client list and what product mix they'll be offered.
It is delaying that assessment until the end of March 2021 "to support its clients amid the persisting market uncertainty" during the pandemic. It says the move should provide a better opportunity for them to forecast their sales and purchases.
Diamond sales under long-term contracts account for about 70 per cent of Alrosa's total revenue.
Alrosa's rough and polished sales recovered well in September - back to pre-Covid levels at $336m - but it has rolled its October and November trading sessions into one to avoid over-supplying the market.
"Normally, we start analyzing the past trading activity of our clients, including both current and prospective members of Alrosa Alliance at the year end," said deputy CEO Evgeny Agureev.
"However, in 2020 the industry saw an almost complete suspension of trade in Q2 due to the pandemic.
In addition, the significant uncertainty still prevailing in the market makes it hard to plan long-term sales and purchases."
Pic courtesy Alrosa