De Beers: Consumer Demand for Diamonds Still High in "New Normal"
November 11, 20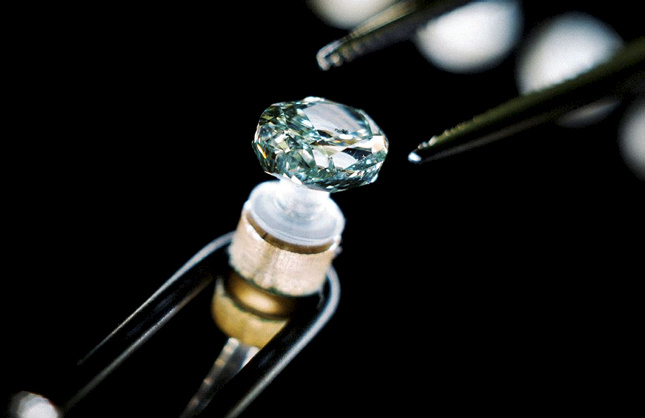 (IDEX Online) - Consumers are adapting to the "new normal" and are still buying diamonds, says De Beers in its 2020 Diamond Insight Report.
In spite of the pandemic, diamonds retain broad appeal across consumer segments, it concludes.
"For many consumers, the purchase of a diamond and all it stands for has taken on even greater meaning, due to the impact of lockdowns and an increased desire to show appreciation for loved
ones through timeless gifts of nature that are a store of emotional and financial value," says CEO Bruce Cleaver.
The report stresses the importance of building a seamless "phygital" experience combining the complementary appeals of online shopping and bricks and mortar stores.
Its findings are based monthly sentiment surveys conducted with US consumers from March to August.
Global spending on diamonds in 2019 was up slightly by 0.5 per cent to $79bn, according to a diamond value chain dashboard included in the report.
It was boosted by four per cent growth in the US, which accounts for almost half of global diamond jewelry sales, and three per cent growth in Japan.
Spending in China was up slightly in local currency, but fell by over three per cent in US dollars because of exchange rates.
Pic courtesy De Beers