Alrosa Sells over $24m of Large Rough in Dubai and Israel
November 19, 20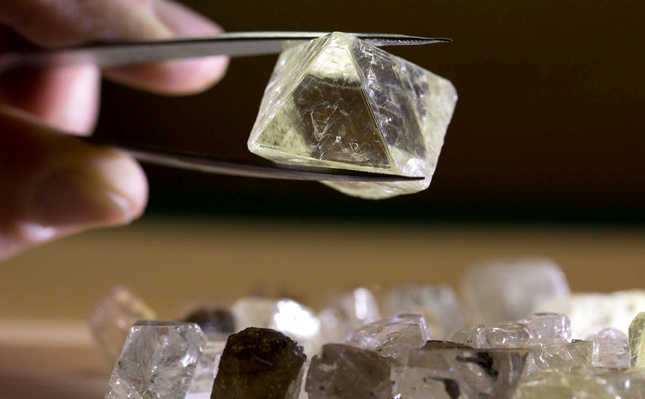 (IDEX Online) - Alrosa says demand remains strong for high-quality rough, after selling over $24m worth of large stones in Israel and Dubai earlier this month.
The Russian state-owned miner also conducted sales of fancy colored rough in Israel and Belgium. It said it sold 64 per cent of 130 lots weighting 8,200 carats but did not disclose further details.
Alrosa's sales of special size (over 10.8 carats) rough raised $14.5m in Dubai (135 lots weighing 2,088 carats) and $9.8m in Ramat Gan (112 lots weighing 1,850 carats).
"Our competitive sales results in November indicate the continuing demand for high quality goods, which started rebounding in summer and lasted through first autumn months," said deputy CEO Evgeny Agureev.
"We are glad to see the rebound of the trading activity in Dubai, where the auctions were resumed very recently after the break that lasted for many months."
He also said Alrosa had signed more than 90 contracts with buyers from Belgium, Israel, India, UAE and Russia.
Pic courtesy Alrosa