De Beers and Botswana Extend Contract by a Year
December 15, 20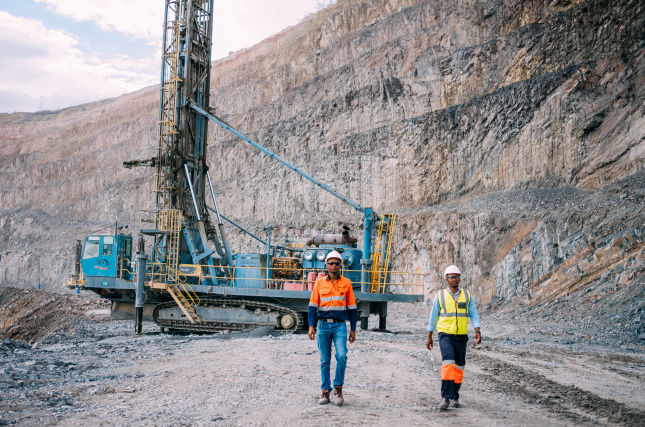 (IDEX Online) - De Beers and the Botswana government today said they were extending the contract between them - governing production of a quarter of the world's rough diamonds - by a year.
The deal, which had been due to expire at the end of this month, is of critical importance to both sides, and talks to renew it had already been delayed.
The year-long extension may give both parties time to hammer out a mutually acceptable agreement.
De Beers blamed "logistical challenges presented by the pandemic" for the joint failure to agree new terms and allow the existing deal to roll on.
There had been speculation that the Botswana government was pushing for a bigger share of the diamonds.
Botswana and De Beers jointly operate the Debswana Diamond Company, which controls all the country's diamond mining, at the Damtshaa, Jwaneng, Letlhakane and Orapa mines, on a 50/50 basis.
Diamonds from Botswana represent 90 per cent of De Beers' sales, and its 10 annual Sights are held in the country's capital Gaborone.
Diamonds also provide Botswana with two-thirds of its foreign exchange and make up a fifth of its GDP.
In a brief statement, De Beers said: "The current deal, agreed in 2011 after prolonged negotiations, saw De Beers move all its diamond selling and sorting staff from London to Botswana.
"Due to the logistical challenges presented by the pandemic, The Government of the Republic of Botswana and De Beers Group have agreed to extend their existing contract for the sale of Debswana's rough diamond production until the end of 2021."
Pic shows Jwaneng mine, Botswana