De Beers Sells $450m as Demand Remains "Steady"
November 18, 20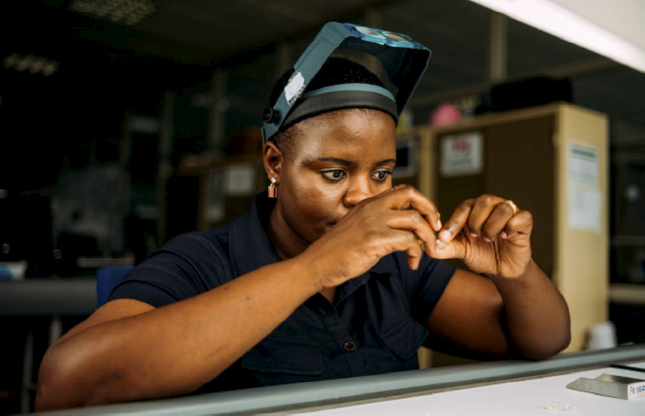 (IDEX Online) - De Beers sold $450m of rough this month as demand remained "steady".
Provisional sales figures for Sightholder sales and auctions during an extended Cycle 9 (2 to 16 November) were marginally down on the September/October (Cycle 8) total of $467m. But year-on-year the figure was up from $400m in 2019.
De Beers said increasing COVID-19 infections continued to present risks, but it expected demand to hold up ahead of the holiday season.
Sales have been recovering since the cancelation of the March Sight (Cycle 3) and negligible sales from May to July. August sales were $334m.
Bruce Cleaver, CEO, De Beers Group, said: "Steady demand for De Beers Group's rough diamonds continued in the ninth sales cycle of the year, reflecting stable consumer demand for diamond jewellery at the retail level in the US and China, and expectations for reasonable demand to continue throughout the holiday season.
"However, the resurgence of COVID-19 infections in several consumer markets presents ongoing risks."
Pic courtesy De Beers