Debswana Cancels $1.3bn Contract to Extend Jwaneng Mine
January 13, 21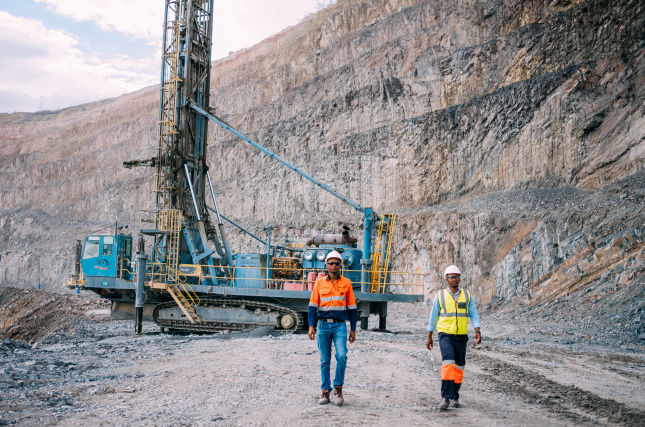 (IDEX Online) - Debswana has reportedly pulled the plug on a $1.3bn contract to extend the life of its Jwaneng mine, in Botswana, and will carry out the work itself.
The company, jointly owned by De Beers and the Botswana government, terminated the deal with Australian mining contractor Thiess and a local partner, according to a Reuters news report.
Debswana has given no reason for cancelling the contract for the "Cut 9" project, which was agreed in 2019. Thiess carried out Debswana's Cut 8.
The new project is expected to extend the mine's life until 2035 and yield around 53m carats of rough diamonds.
The Botswana government and De Beers jointly operate the Debswana Diamond Company, which controls all the country's diamond mining, at the Damtshaa, Jwaneng, Letlhakane and Orapa mines, on a 50/50 basis.
Pic shows the
Jwaneng mine