De Beers Hits Three-Year High: Sight 1 Nets $650m
February 03, 21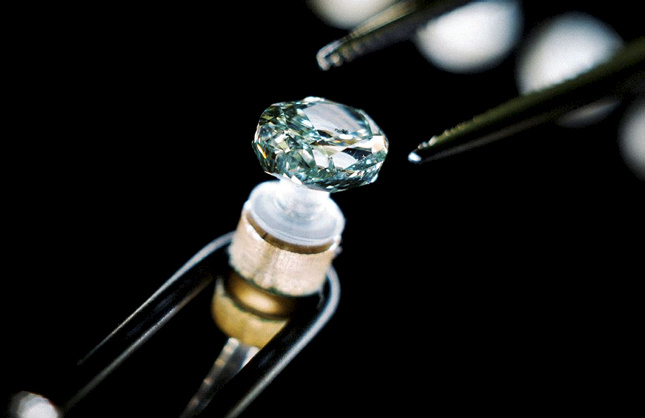 (IDEX Online) - De Beers today reported $650m of rough sales at its first sight of 2021 - the highest figure for three years.
It reflects a need for the midstream to restock, coupled with a more flexible approach by the miner and a sight that was extended beyond its normal week because of ongoing travel restrictions.
The provisional $650m figure is the highest since January 2018, when actual sales for sight 1 totaled $672m.
De Beers recorded zero sales in sight 3 last year, as the global pandemic hit. It staged a recovery and during sights 8, 9 and 10 of 2020 sales reached a plateau of approximately $450m to $470m.
Parent company Anglo American attributed the high sales to expected demand ahead of the Chinese New Year and Valentines Day, although comparable sales at the corresponding sight in 2020 were $551m.
Bruce Cleaver, CEO, De Beers Group, said: "With the midstream starting the year with low levels of rough and polished inventories, and following strong sales of diamond jewellery over the key holiday season in the US, we saw good demand for rough diamonds at the first cycle of the year as midstream customers sought to restock and to fill orders from retail businesses."
Pic courtesy De Beers