TAGS Sells $18m of Rough despite Dubai Travel Restrictions
May 03, 21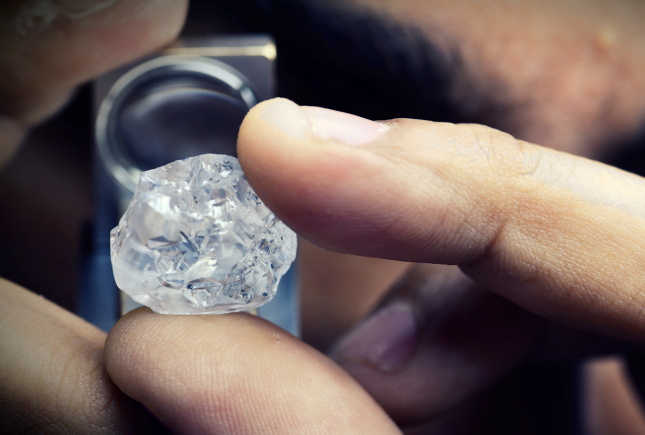 (IDEX Online) - Trans Atlantic Gem Sales reported rough sales of $18m in Dubai, despite a Covid ban on Indian nationals entering the UAE.
Manufacturers in Surat sent their buying teams in to the country before restrictions came into force on 25 April to ensure they could attend the TAGS tender, as well as forthcoming sales by De Beers and Alrosa.
TAGS said it sold all the 45,000 carats on offer, including a new supply of Angolan "run of mine". Among them were several exceptional special stones +10.8 carats.
Almost 100 companies attended the five-day event at the at DDE Tender facility.
In March TAGSs sold just over 49,000 carats of better quality diamonds from South Africa, Namibia, and Angola for $60m.
Pic courtesy TAGS