Signet to buy Diamonds Direct for $490m
October 13, 21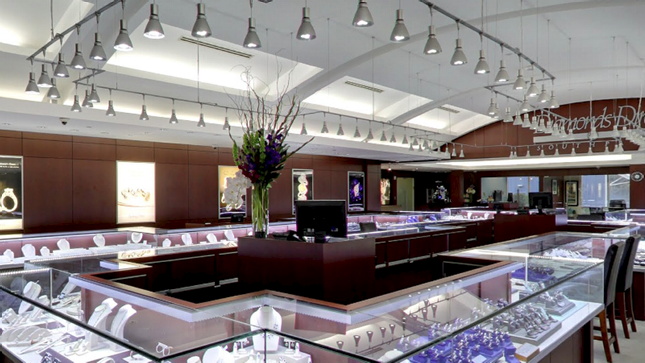 (IDEX Online) - Signet is set to buy the jeweler Diamonds Direct in a $490m cash deal.
The retailer, based in Charlotte, North Carolina, operates 22 freestanding off-mall stores in 13 US states, largely targeting bridal and younger markets.
The Diamonds Direct leadership, including president Itay Berger will remain after the acquisition, which is expected to conclude early next year. Mr Berger will report directly to Signet CEO Virginia Drosos.
Diamonds Direct was founded in 1995, importing diamonds direct from Tel Aviv, Israel.
Mr Berger said: "We are thrilled to continue to grow our business, leveraging Signet's strengths and strategic capabilities to bring even more innovation and value to our signature shopping experience."
Signet, the world's largest retailer of diamond jewelry, has 2,800 stores in the United States, Canada and the UK and includes the brands Kay, Zales and Jared.
Ms Drosos said: "The accretive addition of Diamonds Direct to our portfolio will further drive shareholder value with its distinct bridal-focused shopping experience and add a new entry point as we build lifetime customer relationships."