Diamond Trader Linked to Choksi Still Can't Leave India
November 23, 21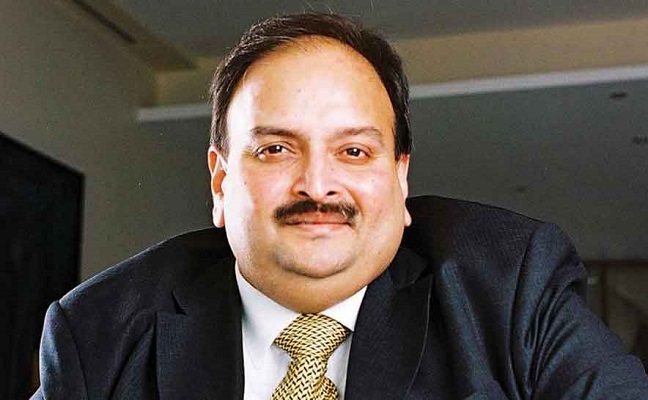 (IDEX Online) - A diamond trader linked to fugitive Mehul Choksi has been barred from leaving India.
Chaitya Shah was stopped by immigration officials at New Delhi as he and his family attempted to board a flight to Hong Kong, where they now live, in September 2020.
Mr Shah invested around $6.7m in Choksi's Gitanjali Gems in 2015 and 2016.
The Serious Fraud Investigation Office (SFIO) issued a look out circular (LOC) - an all-ports alert - to prevent him leaving the country, acording to reports in Hindustan Times and and Times of India. That LOC was renewed a year later.
Mr Shah went to the Bombay high court to challenge the look out circular. He argued that he had not been accused of any crime, and was being illegally prevented from leaving the country.
But the court dismissed his petition, saying he was a flight risk. Mr Shah insisted he'd been a bona fide investor, but judges said his purchase of convertible warrants of Gitanjali Gems, which were later converted into equity shares and sold, "requires serious explanation".
Fugitive diamond dealer Mehul Choksi is wanted in India, where he is accused of defrauding the Punjab National Bank out of $1.85bn.
He'd been living on the Caribbean island state of Antigua and Barbuda since 2018, when news broke of the bank fraud.
But he disappeared from there in May, and turned up in neighbouring Dominica, where he was arrested for allegedly entering the country illegally. He claimed he had been abducted.
File pic shows Mehul Choksi