Court Orders Manufacturer Rudra Diam to Stop Using Pirated Software
November 23, 21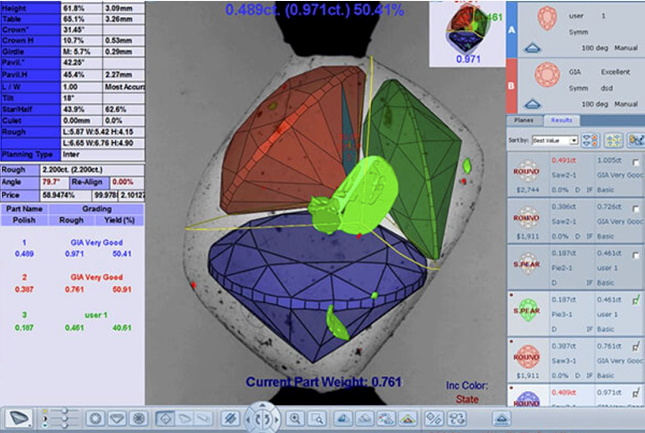 (IDEX Online) - Indian diamond manufacturer Rudra Diam has been issued with a court injunction to stop it using pirated software.
The Surat-based company was told it must not make any further use of pirated of versions of Sarine's Advisor software.
It was also ordered to buy legal workstations from Sarine in lieu of any pirated
versions currently in use.
Sarine, based in Israel, issued a warning after the case that it would pursue others who pirated its software.
It filed a lawsuit at the Commercial Court, in Surat, against Rudra Diam for infriging the copyright of its Advisor damond planning software.
David Block, Sarine's CEO, said: "This is an important step in Sarine's ongoing
efforts to protect its valuable intellectual property.
"We are committed to enforcing Sarine's rights and to protect its enormous investment against any and all attempts by other parties to produce and/or use infringing products.
"We intend to leverage this judicial result and follow through with similar lawsuits against other users of pirated/infringing software."