De Beers and Botswana Government Delay New Diamond Deal
June 30, 22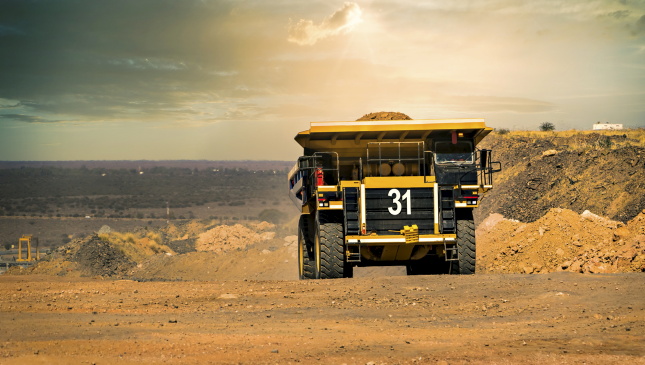 (IDEX Online ) - De Beers and the Botswana government have again delayed agreement on a new contract for the supply of rough diamonds.

The sales agreement, which governs the Debswana joint venture between both parties, was extended by a year in December 2020 and was due to be renegotiated this month. The original delay was blamed on the Covid crisis.
Diamond revenue accounts for a fifth of Botswana's GDP and 70 per cent of its foreign revenue, and the government is reportedly lobbying for a larger share of the diamonds. It is reported to receive 25 per cent at present, up from 15 per cent agreed in 2011.
The Debswana Diamond Company controls all the country's diamond mining, at the Damtshaa, Jwaneng, Letlhakane and Orapa mines.
In a statement issued today, De Beers said: "The Government of the Republic of Botswana and De Beers Group have extended their existing agreement for the sale of Debswana's rough diamond production by 12 months until 30 June 2023.
"Following further positive progress towards a new agreement being made in the first half of 2022, the two parties have agreed to the one-year extension to enable the finalisation of the ongoing discussions."
Pic shows Jwaneng mine, Botswana.