Diamond Mine Workers Sacked after No-Pay Protest
August 14, 22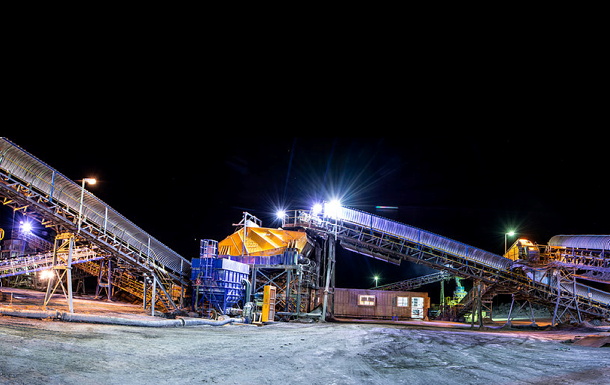 (IDEX Online) - At least 43 diamond workers have been sacked at the Murowa mine, in Zimbabwe, say union leaders.
They protested after subcontractors failed to pay their wages for five months, according to the Zimbabwe Diamond and Allied Minerals Workers Union (Zdamwu).
The mine workers arrived at the premises of their employer, subcontractors Capfire Private Limited, but were barred from entry and subsequently dismissed.
"We have been advised that you have, through Murowa human resources department, verbally terminated the employment contracts of 43 of our members unlawfully," said the union's general secretary Justice Chinhema, according to the New Zimbabwe website.
We have approached Murowa Diamond Company, which is owned by RioZim, for comment.
Pic courtesy Murowa Diamond Company