Dubai Reports Record $19.8bn Trade in H1
August 30, 22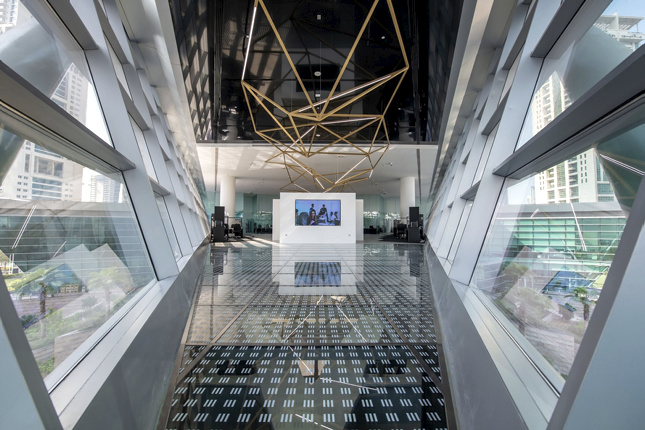 (IDEX Online) - The Dubai Diamond Exchange (DDE) has reported a record $19.8bn of trade in the first half of 2022.
In February it claimed it had overtaken Antwerp as the top trading hub globally for rough diamonds - over $22.8bn in 2021.
And its H1 2022 figures for polished trade show a year-on-year rise of over 52 per cent, to $6.7bn.
The most up-to-date figures from Antwerp, with a history of diamond trading that dates back to the 15th century, show total trade during 2021 of $37.2bn. In a press release issued at the time, it didn't provide a breakdown between rough and polished.
DDE, founded in 2002 as part of the Dubai Multi Commodities Centre (DMCC), reported an overall increase in year-on-trade for H1 2022 of over 24 per cent.
"In the early 2000s, Dubai was neither a producer nor a known destination for diamonds," said Ahmed Bin Sulayem, executive chairman and chief executive officer, DMCC. It had, he said, since become "the largest, and fastest growing hub" in the world.
Pic courtesy DMCC.