Indian Banks Ease Rupee Trade with Russia
November 22, 22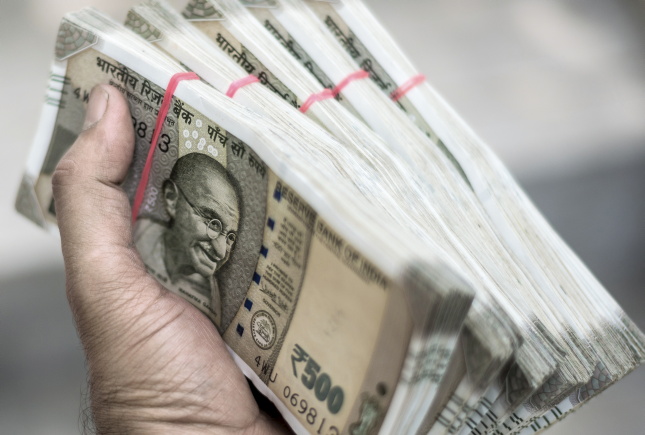 (IDEX Online) - Nine banks in India have received approval for measures that will allow diamond manufacturers to buy Russia goods in rupees.
HDFC Bank and Canara Bank have already opened "vostro accounts" according to the Business Standard newspaper, and seven more are expected to follow.
To settle international trade transactions in rupees, a foreign bank can open a vostro account - one that a correspondent bank holds on behalf of another bank - with an authorized Indian bank.
India's trade secretary Sunil Barthwal said last week that the country had given nine banks approval to open "vostro" accounts to promote rupee trade with Russia.
In July, Surat's diamond industry welcomed an announcement by the Reserve Bank of India (RBI) opening the way for it pay for Russian diamonds with rupees and maintain business ties despite Western sanctions against Moscow.