Burgundy Buys Canada's First Diamond Mine
March 15, 23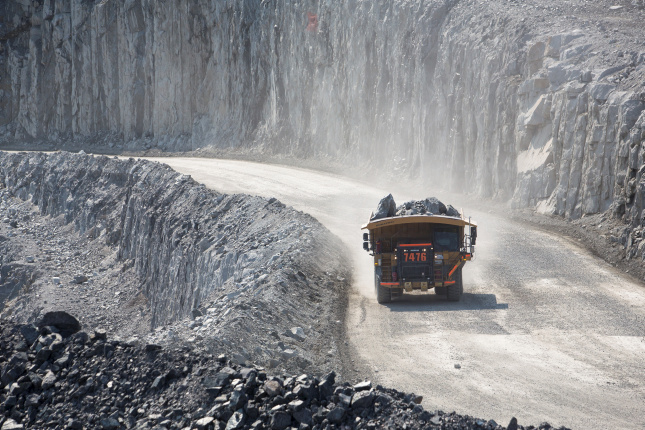 (IDEX Online) - Ekati, Canada's first diamond mine, is to be sold to Burgundy Diamond Mines in the latest ownership twist.
Current owner Arctic Canadian Diamond Company (ACDC) announced yesterday that it was selling the deposit, 200 km south of the Arctic Circle, for $136m.
ACDC acquired the mine from Dominion Diamonds in February 2021 after it filed for insolvency, and had been planning to prolong its life beyond 2024 with underwater remote mining technology.
New owner Burgundy is currently reviving the Ellendale mine, once the world's largest producer of fancy yellow diamonds, and has established its own dedicated cut and polish facility in Perth, Western Australia.
Michael O'Keefe, Burgundy's executive chairman, described the purchase as "a genuine game-changer" for both companies.
"This exciting acquisition completes Burgundy's vertically integrated business model; bringing some of the world's most beautiful diamonds to market from discovery through to design," he said.
Ekati (pictured) began commercial production in October 1998 as Canada's first surface and underground diamond mine. In 2013 owners BHP Billiton sold it to Dominion for $553m.