Family Affair: Five Jailed over $129m Dresden Heist
May 24, 23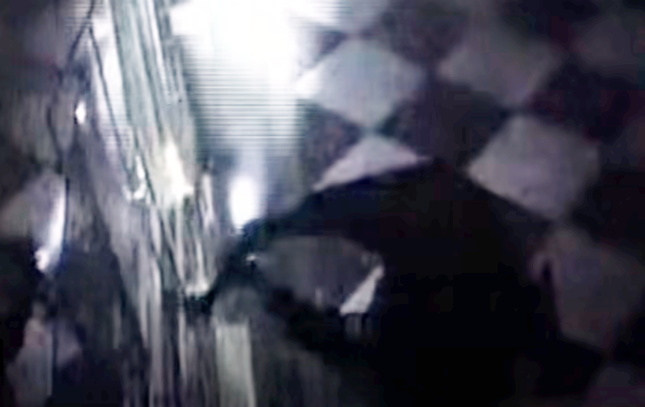 (IDEX Online) - Five members of the same family have been found guilty of the theft of historic jewels worth $129m from The Green Vault museum, in Dresden, Germany.
They made off with a total of total of 4,300 diamonds in November 2019, in what has been described as the world's biggest gem heist.
They started a fire before the raid to cut the electricity supply, and used axes to smash display cabinets.
Stolen treasures included the famous 18th century 49-carat Dresden white diamond bought by August the Strong, then Elector of Saxony, and valued at $12m, as well as a sword encrusted with nine large and 770 smaller diamonds.
The gang members were arrested several months later in Berlin and eventually came a to a plea bargain arrangement in which they returned the majority, though not all, of the stolen items.
Many of the diamonds appeared cloudy and grayish in color, suggesting they were submerged in water for a long time. And there were traces of a white powder, probably used to remove fingerprints.
The five defendants, aged 24 to 29, were sentenced to between four years and four months and six years and three months at Dresden state court for particularly aggravated arson in combination with dangerous bodily injury, theft with weapons, damage to property and intentional arson. One man was acquitted.
Surveillance TV image shows a gang member smashing a glass cabinet with an axe.