Debswana Rough Sales Down by 21%
November 06, 23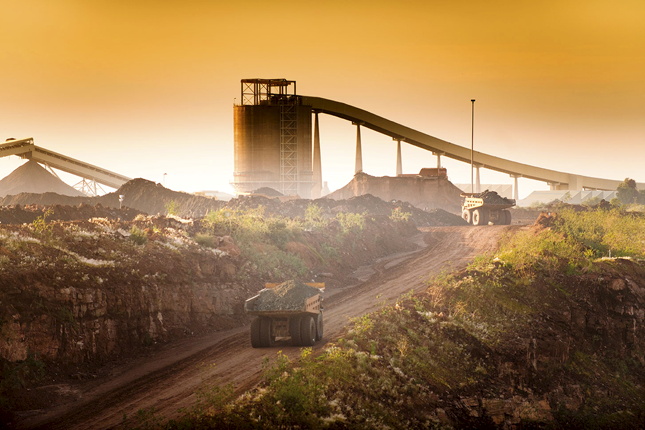 (IDEX Online) - Debswana's rough diamond sales fell by more than 21 per cent in the first nine months of this year, according to the Bank of Botswana.

Weak global demand saw revenue fall from $3.578bn for the same period in 2022 to $2.811bn.
Debswana, a joint venture between De Beers and the Botswana government, produced 24.1m carats last year and is the biggest contributor to the De Beers Group rough diamond production.
Output this year is on target to exceed that figure, despite lower sale. Debswana's mines - Jwaneng, Orapa and Letlhakane - produced 18.5m carats in the first nine months of this, a marginal increase on the same period in 2022.
Three quarters of Debswana's production is currently sold by De Beers. But under a new deal agreed in June, the state-owned Okavango Diamond Company (ODC) will see its share increase over the next decade from 25 per cent to 50 per cent.
ODC has halted all rough sales as global demand remains at record low levels. It cancelled its November auction and may do likewise in December.
"For the first time, we have had to build up inventory as we do not want to just irresponsibly release goods into a market which is already oversupplied," said managing director Mmetla Masire.
Pic shows Orapa mine, courtesy Debswana.