Russia: Diamond Sanctions would have "Boomerang Effect"
November 21, 23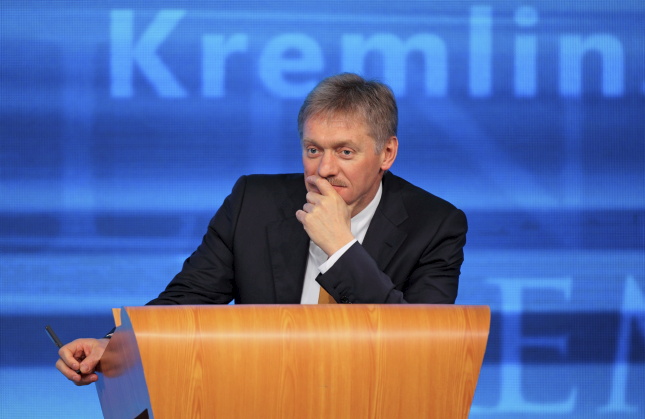 (IDEX Online) - Vladimir Putin's press secretary yesterday (20 November) warned that EU sanctions on Russian diamonds would have a "boomerang effect".
He insisted countries that boycotted Russian gems would suffer more than Russia itself.
Dmitry Peskov (pictured) told reporters: "As a rule, it turns out that a boomerang effect is partially triggered: the interests of the Europeans themselves suffer.
"So far, we have been able to find ways to minimise the negative consequences of sanctions."
His comments came days after deputy finance minister Alexei Moiseev, warned that other diamond-producing countries would be unable to make up the shortfall if the EU blocked Russia's $4bn annual sales.
The G7 nations, representing 70 per cent of world diamond sales, are poised to announce long-awaited details of a boycott on Russian diamonds, with a ban expected from 1 January 2024, backed by a traceability mechanism form 1 March 2024.
But here have been a number of false dawns before regarding G7 diamond sanctions. The industry was braced for a definitive announcement in February, then again in May. News agencies were adamant that it would be made by 31 October.
And the EU's 27 member nations were expected to discuss a 12th round of sanctions on Russia when they convened last week.