Signet Reports Decline in Same Store Sales, Overall Sales
November 22, 16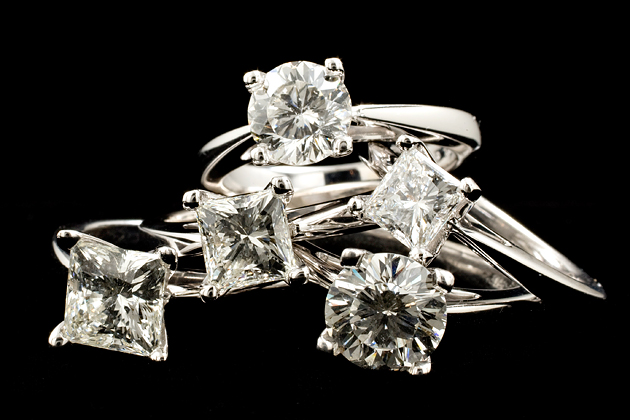 (IDEX Online) – Signet Jewelers Limited, the world's largest retailer of diamond jewelry, announced same store sales down 2.0%, and total sales 2.5% lower at $1.2 billion for the third quarter of fiscal 2017 which ended on October 29.
Total sales at constant exchange rate down 0.5%, the jeweler said in a statement.
Zale's integration continues to progress well, the firm said, with Signet to deliver cumulative synergies of $158 million to $175 million by end of this fiscal year and $225 million to $250 million by the end of the next fiscal year.
Mark Light, Chief Executive Officer of Signet Jewelers said, "We expected challenging market conditions to result in a sales decline. However, our continuing ability to execute in a difficult environment led to results that were somewhat better than our expectations.
"Signet achieved some important wins during the quarter. Fashion diamond and gold jewelry performed well as did select branded bridal. We saw success in a variety of selling channels including kiosks, outlets, and on-line. In addition, our teams delivered solid expense and inventory management leading to strong free cash generation. The Zale integration is running well and synergies remain on target.
"While near term headwinds may persist, we are confident that we made the right investments into initiatives designed to drive growth and deliver on our fourth quarter expectations."