Jewelers Vigilance Committee Starting Live Webinars in March
February 07, 17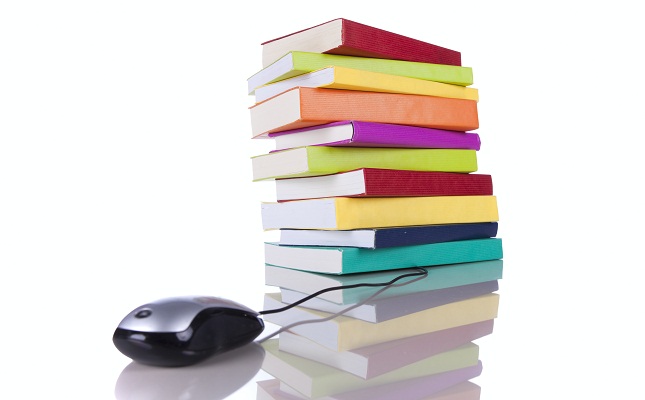 (IDEX Online) – The Jewelers Vigilance Committee will commence an important live webinar series beginning next month designed to help industry members to avoid legal risk and implement compliant business practices.
The first webinar will help people understand the internal procedures and practices for ensuring that their products meet all relevant legal requirements, and help you implement a program to ensure compliance and reduce your risk. It will be presented by JVC's President, CEO & General Counsel, Cecilia L. Gardner.
The next webinar, in June, is called :Made in USA" "Eco-Friendly/Green", "Wholesale", dot-com, etc. It aims to answer questions about how to comply with the Federal Trade Commission and U.S. Custom Service's "Made in the USA" and country of origin standards, and delve into other claims commonly and incorrectly used in jewelry advertising. It will be presented by JVC's Senior Counsel, Sara Yood.
A webinar in September will deal with Contracts 101 for jewelers – how to protect your customer and your business. It will delve into the nuts and bolts of contract law for jewelers, including what must be disclosed on a sales receipt, vendor agreements, and certain express or implied warranties commonly involved in jewelry transactions. It will be presented by JVC's Assistant General Counsel, Miya Owens.
The final webinar in October will deal with the rules on identifying precious metal jewelry and be presented by Sara Yood.