JVC Announces Tiffany Stevens Appointed New President And CEO
March 01, 17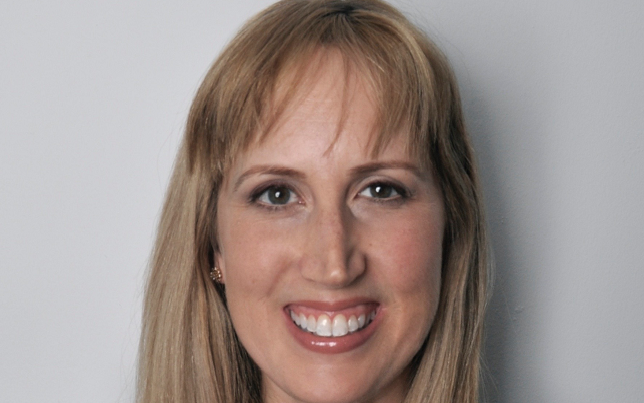 (IDEX Online) – The Jewelers Vigilance Committee (JVC) has appointed Tiffany Stevens as its new President and CEO, succeeding Cecilia Gardner who has served in this position for 18 years. She will assume her duties on March 6.
Stevens recently served as the Chief Operating Officer at the Sohn Conference Foundation, a foundation that funds pediatric cancer research and medical fellowships. She has previously held leadership roles at nonprofits and foundations focused on the environment, education, and the arts.
After graduating from New York University School of Law, she began her career as a lawyer at Paul Hastings, then moved to an in-house role at Bear Stearns. She is currently an active Board member of several not for profit organizations.
"It's an honor to step into this role at JVC, an organization with a rich history and vital role in the industry, she said. "I look forward to bringing my skills and abilities to build on the wonderful foundation of the organization and support the very bright future of its mission and membership."
Cecilia Gardner said: "Tiffany will be a terrific new leader for JVC. She is committed to the mission of the JVC, and will work hard to learn the industry and the issues which JVC addresses. Her strong not-for-profit background will ensure that JVC continues to thrive and meet the challenges the jewelry industry faces."
JVC Chairman Steve Kaiser said: "The search process was extensive. We had many well qualified candidates interested in the position, and the search committee and Board selected the strongest one. Ms. Stevens' combined experience as a lawyer and a not-for-profit executive ensures her success as the leader of one of the most important leadership positions in our industry."