Signet Jewelers Limited Reports Sharp Drop In Same Store Sales In Q4
March 09, 17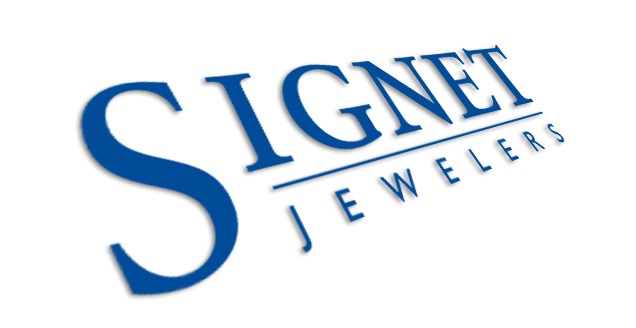 (IDEX Online) – Signet Jewelers Limited, the world's largest retailer of diamond jewelry, reported that same store sales declined by 4.5% in the fourth quarter of fiscal 2017 ended January 28.
For the whole of the 2017 fiscal year, same store sales were down 1.9%.
Meanwhile, total sales declined by 2.2% to $6.4 billion.
Mark Light, Chief Executive Officer of Signet Jewelers, said, "Signet had a challenging fourth quarter and fiscal year, but we delivered top-and-bottom lines for the fourth quarter within our revised expectations. This was driven principally by performance from select categories and collections including diamond fashion jewelry, bracelets, and earrings.
"We are adapting to a challenging retail environment and weak mall traffic. Given the importance of an omni-channel experience to jewelry customers, we have an intensive focus on an omni-channel approach to customer service supported by a significant increase in resources directed to our digital ecosystem. We have re-aligned our executive organization structure to sharpen our focus on our customers' channel preferences. And we are making greater technology investments to improve customers' on-line experience. Going forward, our digital marketing and presence on-line will be more pronounced than ever.
"In addition, the integration of Zale continues to go well. We delivered Signet's anticipated annual synergies which protected us against a general slowdown in retail. Our solid financial performance and cash generation capabilities have allowed us to invest back into our business to pursue long term profitable growth and return excess cash to shareholders."