Signet Announces Appointment of Former Judge to Conduct Independent Review
April 19, 17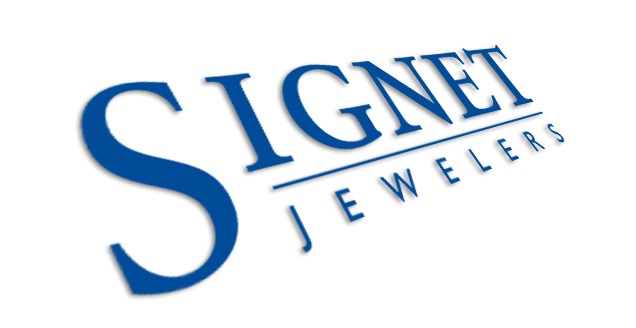 (IDEX Online) – Signet Jewelers Limited announced that its new Board Committee, focused on Respect in the Workplace, has appointed former federal Judge Barbara S. Jones to conduct a thorough review of the company's policies and practices regarding equal opportunity and workplace expectations.
"Judge Barbara Jones' integrity is impeccable. She and her team have had a distinguished career in matters relating to workplace compliance issues and she will bring that experience to the company as she conducts a review of company policy and practices," said Helen McCluskey, Signet Director and Chair of the committee. "Judge Jones will help us ensure our programs are functioning as intended and to identify areas where we can further improve."
Judge Jones previously served a 16-year term in the U.S. District Court for the Southern District of New York, presiding over a wide range of cases. Prior to her U.S. District Judge nomination in 1995 by President Bill Clinton, she served as Chief Assistant to Robert M. Morgenthau, then-District Attorney of New York County. Along with workplace compliance issues, she has focused on corporate monitorships, internal investigations, arbitrations and mediations since leaving the bench.