Signet Jewelers Appoints Virginia Drosos as New CEO
July 17, 17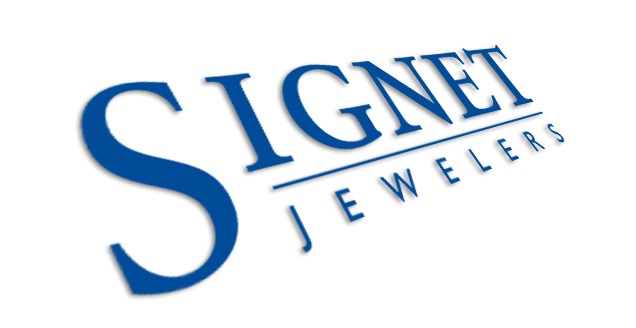 (IDEX Online) – Signet Jewelers Limited has appointed Virginia "Gina" C. Drosos as its new Chief Executive Officer, effective August 1.
She replaces Mark Light, who has served as CEO of Signet since 2014, who is retiring after more than 35 years with the company due to health reasons.
Drosos has served as an independent director of the company's board since 2012.
Drosos has over 29 years of executive leadership experience in the beauty and consumer goods industries. She previously served as President & CEO of Assurex Health and as a Group President of Global Beauty Care at Procter & Gamble.
"On behalf of the Board, I want to thank Mark for his years of dedicated service and the many contributions he made to the company. He has been instrumental to the company's growth and success," said Todd Stitzer, Chairman of Signet's Board of Directors.
Mark Light said, "I'm very proud of all that Signet has been able to accomplish over the course of my career and it has been a privilege to work with such outstanding colleagues over these many years. We successfully developed major product brand partnerships such as Open Hearts by Jane Seymour® and Neil Lane Bridal®, made significant progress on our Customer First OmniChannel strategy, successfully acquired and integrated Zale and significantly expanded our penetration of the outlet channel. Given the company's positive direction and my need to address some health issues, the Board and I agreed that it is a good time for a transition."
Stitzer continued: "I want to welcome Gina as Signet's new CEO. She is a visionary and transformational leader with a proven track record of growing and scaling global businesses through winning strategies and innovation. Gina's experience brings a unique combination of demonstrated brand building, given her strong background in beauty, along with the creativity, flexibility and boldness of an entrepreneurial mindset. As a member of the Board since 2012, she is deeply familiar with Signet's strategic vision and has been pivotal in our efforts to realign our organizational structure to enable better execution of our OmniChannel strategy and strengthening our customer experience. The Board has full confidence in Gina's ability to drive Signet forward in its next phase of growth and value creation."
Drosos commented: "Signet is well positioned to continue to drive its unprecedented leadership in diamond jewelry and expand its market share in growing categories, such as fashion jewelry. I am committed to successfully executing our strategic priorities as we continue to transform Signet to become a more innovative, digital-first and data-driven retailer focused on delivering an outstanding OmniChannel experience to customers."