Kennady Diamonds Inc. Recovers Diamonds From Bulk Sampling Of 2-7 Cts
August 09, 17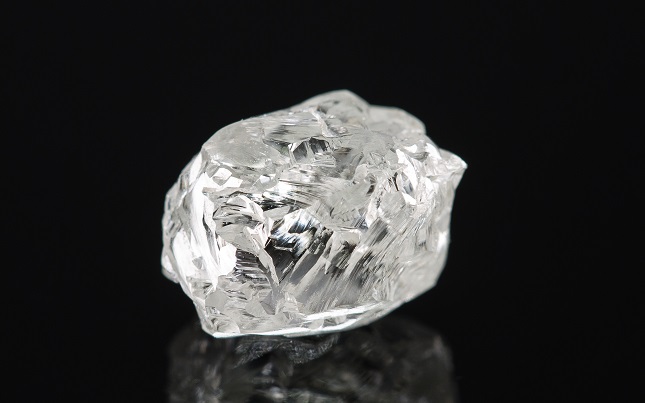 (IDEX Online) – Kennady Diamonds Inc. has recovered 1,259.16 carats (+0.85mm) from the 2017 bulk sampling program at its Faraday kimberlites at the 100 percent-controlled Kennady North project located in Canada's Northwest Territories, including five diamonds weighing from two to seven carats.
The stones were sent to WWW International Diamond Consultants (WWW) in Antwerp for valuation. WWW reported an average value of $109 per carat for the entire parcel.
High value white gem quality stones were noted in all three of the Faraday bodies, including a 7.78 carat sawable diamond recovered from Faraday 3 valued at $2,967 per carat.
President and CEO of Kennady Diamonds, Dr. Rory Moore commented: "Our previously reported grades that range between 1.67 and 2.91 carats per tonne for the three Faraday kimberlites, combined with these valuations, provide a strong foundation on which to build a high-value resource at the Faradays. It is also gratifying to see strong prices for larger white gems represented in the parcel, as evidenced by the $2,967 per carat value assigned to the 7.78 carat gem recovered from Faraday 3."