India raises duties on precious metals
July 10, 19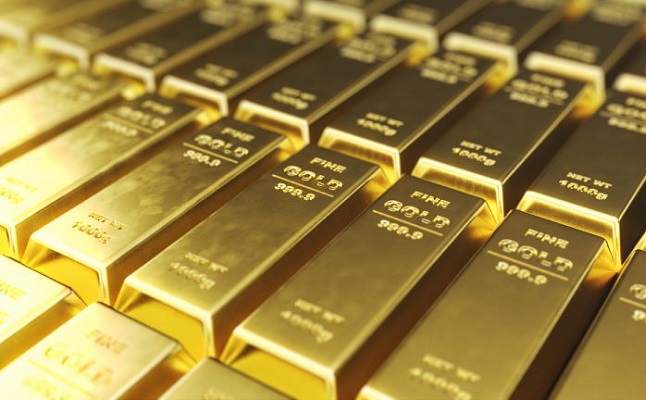 The Indian economic media reported earlier this week that India's government had tabled a proposal to increase import duties on precious metals with 12.5 per cent. This move would have a significant impact on consumer prices paid for gold, other precious metals and the jewelry items these are made with.
"It is proposed to increase custom duty on gold and other precious metals from 10 per cent to 12.5 per cent," Finance Minister Nirmala Sitharaman said in her Budget speech.
The proposal is counter to the various request of India's gem and jewelry industry to cut the import duties of these vital products.
Reportedly, India's gold imports dropped about three percent to USD 32.8 billion during 2018-19. India imported 982 tonnes of the yellow metal in 2018. India is one of the largest gold importers in the world, and the gold is predominantly work into jewelry.