Covid Recovery: De Beers Sales up to $467m
October 14, 20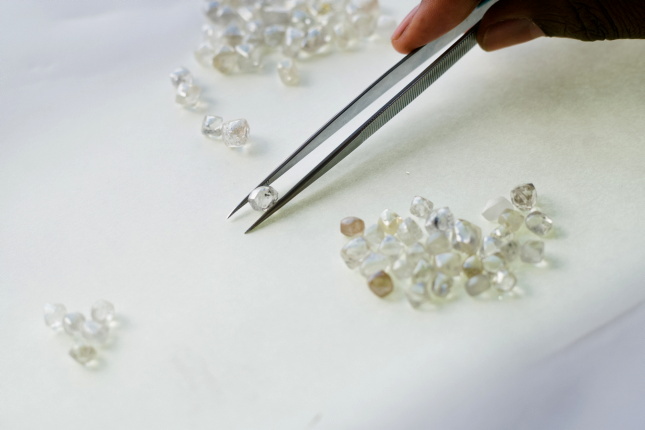 (IDEX Online) - De Beers today reported $467m sales from its September Sight, further fueling hopes of a sustained recovery from the global pandemic.
The provisional figure for cycle 8 is a 36 per cent year-on-year increase compared with the same month last year.
It also indicates a significant upwards trend overall as demand returns. By comparison, actual sales for Cycle 7 (August) were $334m; Cycle 6 (July) were $116m and Cycles 4&5 (May and June) combined were $56m.
Bruce Cleaver, CEO of De Beers Group, said: "We continue to see a steady improvement in demand for rough diamonds in the eighth sales cycle of the year, with cutters and polishers increasing their purchases as retail orders come through ahead of the key holiday season.
"It's encouraging to see these demand trends, but these are still early days and there is a long way to go before we can be sure of a sustained recovery in trading conditions."
De Beers extended the sight beyond its normal week, and continued to offer more flexible terms to Sight holders.
It said provisional sales figures quoted for Cycle 8 represent expected sales value for the period 21 September to 9 October.
Earlier this week Alrosa also reported a marked increase in sales - up to $336m in September.
Pic of rough courtesy De Beers