Chow Tai Fook Rewrites the 4Cs with Numeric AI System
November 08, 20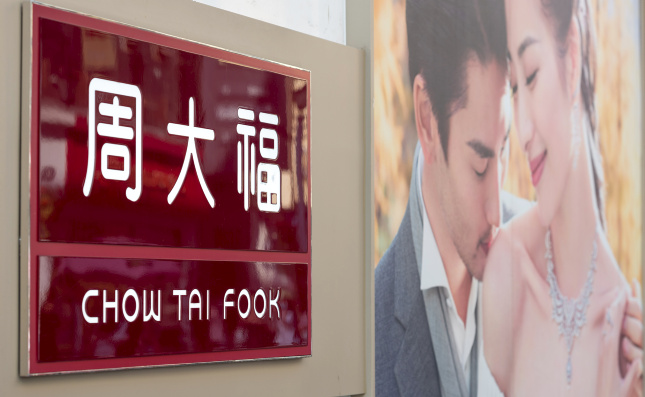 (IDEX Online) - Chow Tai Fook says it is about to revolutionize diamond grading with its own AI-powered system that assigns numeric values to the 4Cs.
The Chinese jewelry giant says customers will understand the new results more easily, and benefit from greater reliability of its automated system.
The artificial intelligence engine has analyzed over 20 million pieces of multi-perspective diamond images. It minimizes human error and delivers quick and consistent grading reports.
Chow Tai Fook will initially use the new AI system only for its own-brand T Mark diamonds, 0.30-carat or below, in its near 6,000 outlets across China, but plans to roll it out further.
The AI engine, which is backed by blockchain technology, has been developed by Hong Kong-based Goldway Technology Limited.
"Revolutionising the current industry practice, Chow Tai Fook uses AI and big data to analyse the color and clarity of diamonds, and presents the grading results in numeric values," Chow Tai Fook said.
"The AI-empowered system provides a highly controlled grading environment and stable analysis performance, thus avoiding inconsistent results caused by subjective or environmental factors.
"The process takes only a few minutes that greatly enhances the cost efficiency of diamond grading."