Diamond Billionaire Gertler has his US Assets Unfrozen
February 22, 21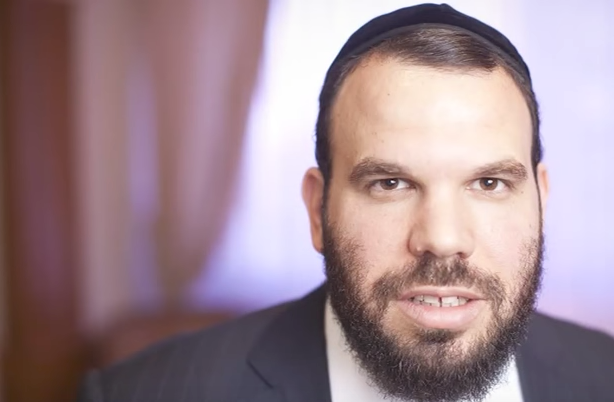 (IDEX Online) - A billionaire with diamond and copper interests in Congo reportedly had his assets unfrozen in the final days of the Trump administration.
Israeli Dan Gertler, 47, (pictured) had long been accused of striking corrupt deals in the country, and in 2017 he had his US assets frozen.
But in a surprise move he reached a one-year agreement with Trump's treasury secretary to unlock those assets, the New York Times reports, as long as he allows his business affairs to be closely monitored.
The decision has particularly angered human rights groups in the Democratic Republic of Congo, who claim he looted the nation's mineral wealth and propped up a corrupt regime.
It has also surprised US diplomats who had no knowledge of the deal until details emerged after Trump's departure.
Mr Gertler, whose net worth is estimated at $1.2bn by Forbes, told the New York Times: "We will be adopting and implementing the most stringent anti-bribery and anti-corruption policies and measures across all our global practices."