De Beers Sells $550m Rough at Sight 2
March 11, 21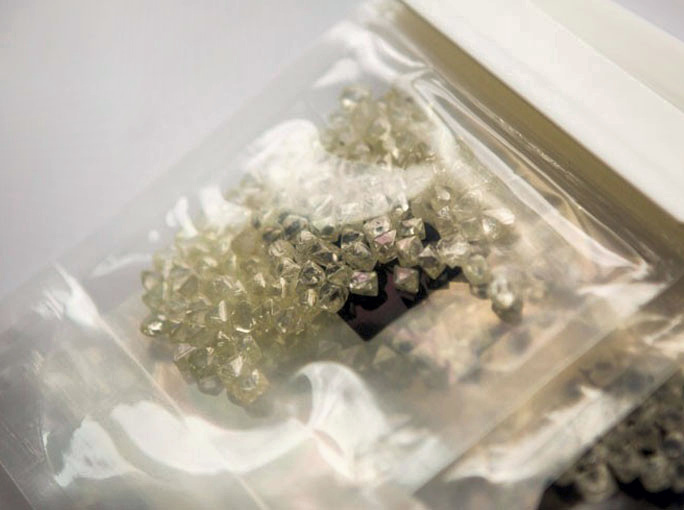 (IDEX Online) - De Beers reported sustained midstream demand as it sold $550m (provisional) from its latest sight, 52 per cent up on last year ($362m).
The figure was down, as expected, on January's $663m - a three-year high buoyed by strong US sales from the US holidays, Valentine's Day and the Chinese New Year.
De Beers extended Sight 2 in Gabarone beyond its usual week because of ongoing global travel restrictions and said it was still offering more flexible terms to holders.
Despite strong sales, CEO Bruce Cleaver cautioned that the pandemic was not yet over.
"We saw the continuation of good rough diamond demand during our second sales cycle of 2021 on the back of positive consumer demand for diamond jewellery," he said.
"While the year has started positively, we recognise ongoing near-term uncertainty in the pace and shape of the recovery."