Petra Sells $72m amid Stronger Demand
March 16, 23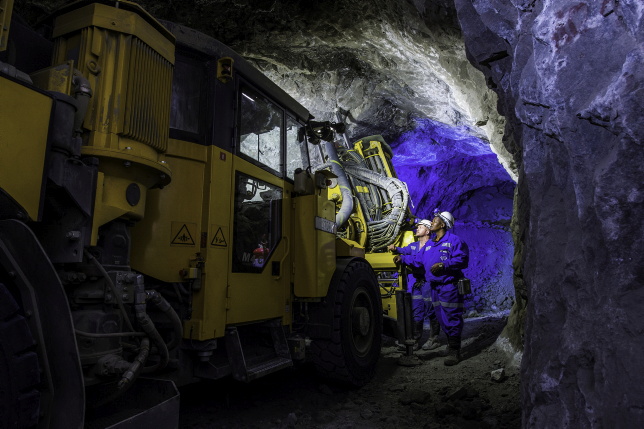 (IDEX Online) - Petra Diamonds yesterday reported sales of $72.1m at its fourth tender of FY2023, down 49 per cent year-on-year but up 71 per cent on its third tender, in December.
Like-for-like prices - excluding revenue from single and exceptional stones while
normalizing
for the product mix impact - were up 12.5 per cent on Tender 3.
That reflects a post-Covid recovery in China, boosted by the recent Hong Kong International Jewellery Show, it said, together with stronger demand from major jewelry brands.
The UK-based miner said lower volume sold in Tender 4 FY 2023 relative to the equivalent tender last year was driven by lower production from its South African operations, and the closure of its Williamson mine, in Tanzania following the breach of a tailings dam last November.
The loss-making Koffiefontein deposit (pictured) has been placed on care and maintenance as part of a "a responsible process towards mine closure".
Richard Duffy, Petra's CEO, said: "We are optimistic that the fundamentals of the diamond market will continue to support prices, with demand for luxury goods remaining robust in the USA, notwithstanding recent economic volatility. We also expect that the ending of lock-down restrictions in China will benefit diamond pricing in the near to medium term."