De Beers Postpones Rough Auctions amid Slow Demand
May 16, 23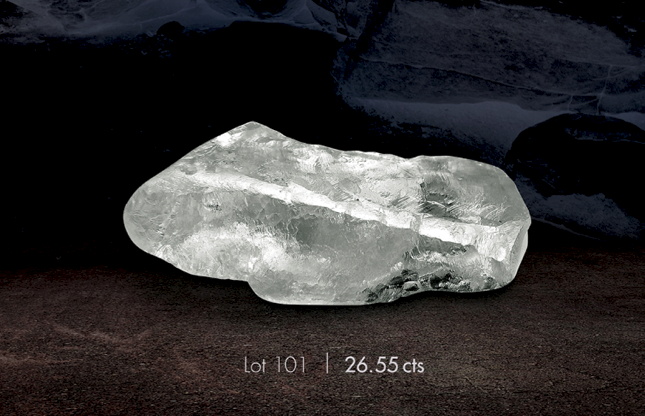 (IDEX Online) - De Beers has postponed its Cycle 5 and 6 auctions amid dwindling demand from Indian manufacturers.
The consumer slowdown in the US and China has also resulted in the cancellation of rough sales by auction houses in Antwerp and Dubai.
De Beers said in a statement: "After careful consideration and analysis of the current market situation, we decided to combine both Cycle 5 and 6 Interim and Main Auctions.
"Whilst this was a difficult decision to make, we believe that it is one that reflects our sustainable and responsible approach to rough diamond supply."
De Beers has yet to confirm new auction dates. The miner's website has none listed.
De Beers' auctions represent around 10 per cent of the miner's rough sales by value. It has almost 1,000 registered buyers. Ninety per cent of its output is sold at Sights.
Pic courtesy De Beers