Dubai-Israel Diamond Trade Hits $1.75bn
March 15, 23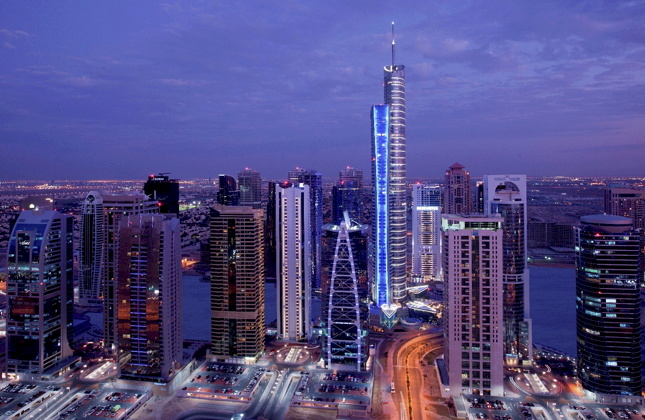 (IDEX Online) - Dubai's diamond trade with Israel increased by more than two-and-a-half times in 2022, up from $665.5m in 2021 to $1.75bn.
"These numbers highlight the blossoming and deepening relationship between the two countries and the diamond industry," said the Dubai Multi-Commodities Centre (DMCC), home to the Dubai Diamond Exchange.
Israeli diamond companies have been operating in the country since the Abraham Accords normalized relations in September 2020.
In 2022, the Israel Diamond Exchange opened an office in Dubai, and the Dubai Diamond Exchange opened an in Ramat Gan, Israel's diamond capital.
Ahmed Bin Sulayem, executive chairman and CEO of DMCC, said: "Over the past two years we have witnessed strong growth in Israeli companies setting up in our free zone, as they take full advantage of growing their businesses globally and the vertical integration we bring to the category.
"As the trade relationship grows and matures between Israel and the UAE, we look forward to welcoming more business from Israel in diamonds as well as other key sectors."
Pic shows DMCC, home to the Dubai Diamond Exchange